News Dispatches
Auxiliary Staff Sgt. Thomas Ungar retires after 43 years
Auxiliary Staff Sgt. Thomas Ungar has retired from serving the community for more than 43 years. Ungar began his career with the Toronto Police in 1975 (formerly the Metropolitan Toronto Police).

February 26, 2019 By Staff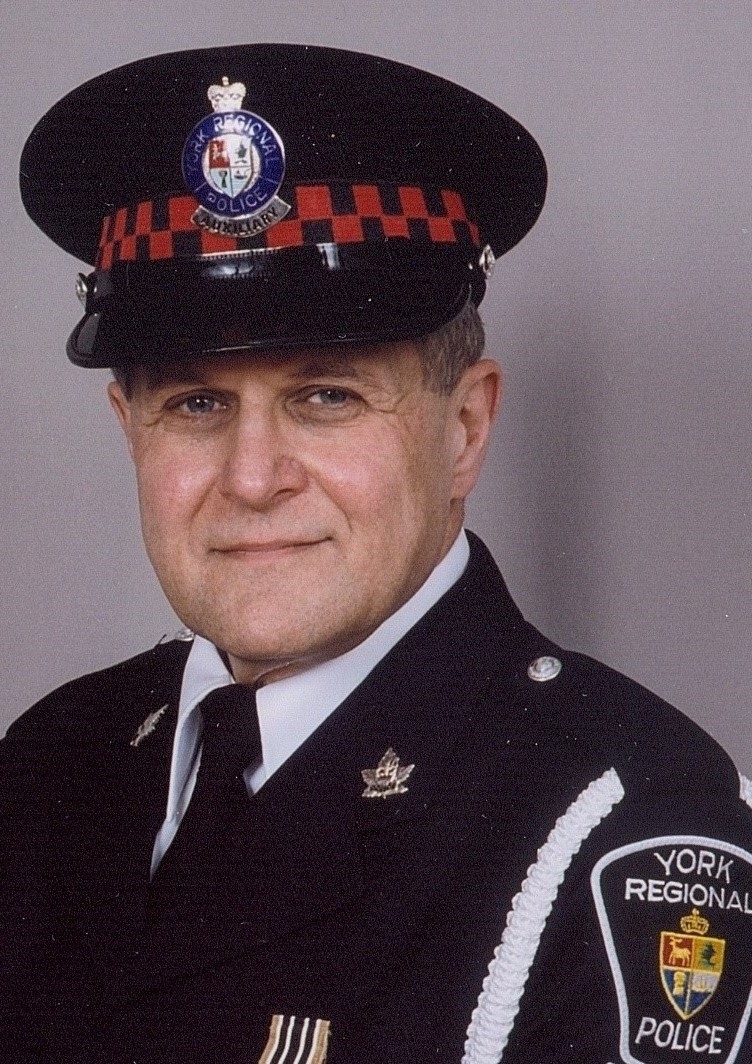 He retired in 2004 at the rank of auxiliary superintendent after having been in charge of several units. He then began his second auxiliary policing career with York Regional Police and on Dec. 31, 2018, retired with the rank of auxiliary staff sergeant after a 15-year stint in 2 District, out of Richmond Hill, Ont.
He plans to tackle a degree in criminology next.
---
Print this page