News
Poll: Distracted driving problem needs tech, not police crackdown
A new opinion poll of Canadians shows they have the answer to texting and driving — and it's not police crackdowns.

October 10, 2017 By Staff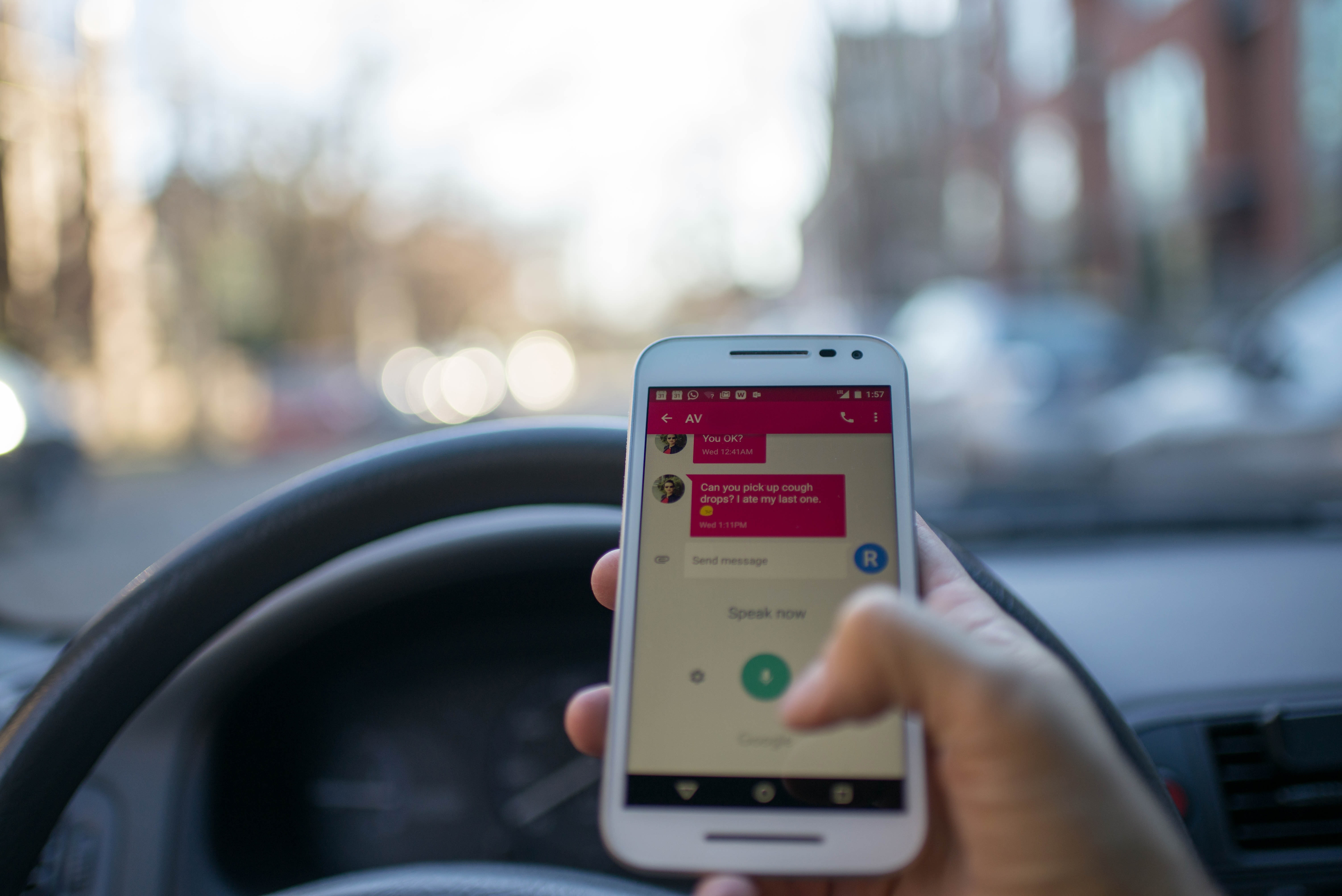 Instead, the majority of Canadians in the public opinion poll by Aviva Canada believe only a technology solution that blocks drivers from using texting and other phone messaging functions while driving will ultimately solve the problem and make roads safer.
"For the first time, what we are seeing is that Canadians don't think social persuasion or law enforcement strategies against distracted driving are working, and they feel technology is the only realistic answer," said Aviva Canada president and CEO Greg Somerville.
Only 48 per cent of Canadians think fines and demerits are a deterrent, while only 32 per cent said they think peer pressure will work.
Instead, almost 78 per cent said they want to see a technology solution that would stop distracted driving by disabling texting and other functions while the driver is behind the wheel.
The RCMP says that in four out of five collisions, drivers have their eyes off the road for just three seconds prior to crashing.
Aviva surveyed 1,504 Canadians between August 8-13 with Pollara Strategic Insights.
---
Print this page