News
Out on Patrol launches support network for LGBTQ2S+ law enforcement members
May 28, 2020 By Staff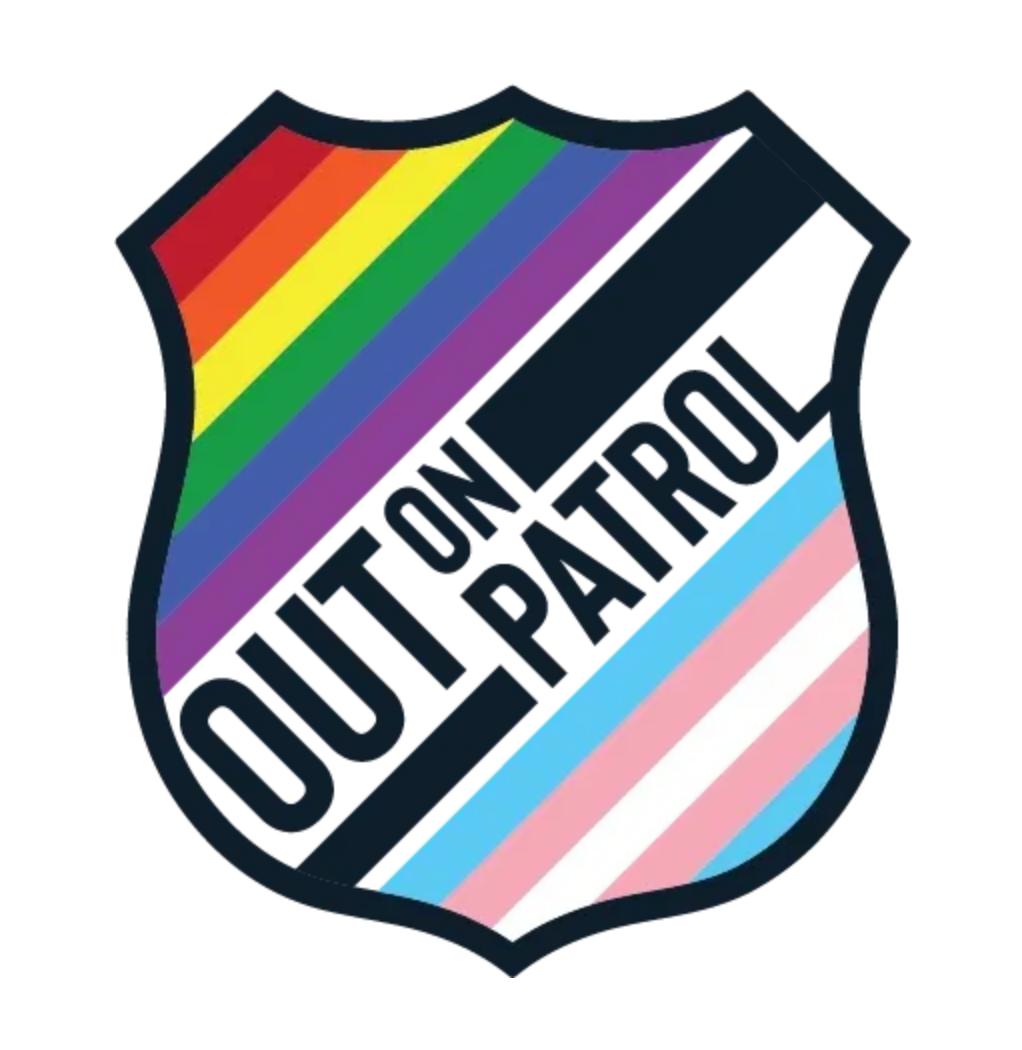 A new non-profit peer support organization for LGBTQ2S+ members of law enforcement launched this week.
"Out on Patrol" is focused on community engagement, charitable work and education, according to its founders. Membership is open to all sworn and civilian staff employed by a law enforcement agency.
"The goal of the society is not only to support LGBTQ2S+ members, but also bridge the gap between law enforcement and the LGBTQ2S+ community," said Const. Chris Birkett of the Vancouver Police Department and president of Out on Patrol. Bridging this gap will be done through peer support, community engagement and education initiatives like in-school presentations and creating a scholarship fund for LGBTQ2S+ youth, who are pursuing a career in law enforcement.
Out On Patrol was selected as one of the 44 projects funded by the Vancouver Police Foundation in 2020.
To learn more about how to access support from Out On Patrol, or to apply for membership, visit OutOnPatrol.ca.
---
Print this page