News
Egis Mobile Electric wades into emergency vehicle market with new acquisition
Egis Mobile Electric LLC has acquired Copeland Engineering to expand its product offerings to customers in emergency vehicle markets and other mobile electric applications.

May 29, 2018 By Staff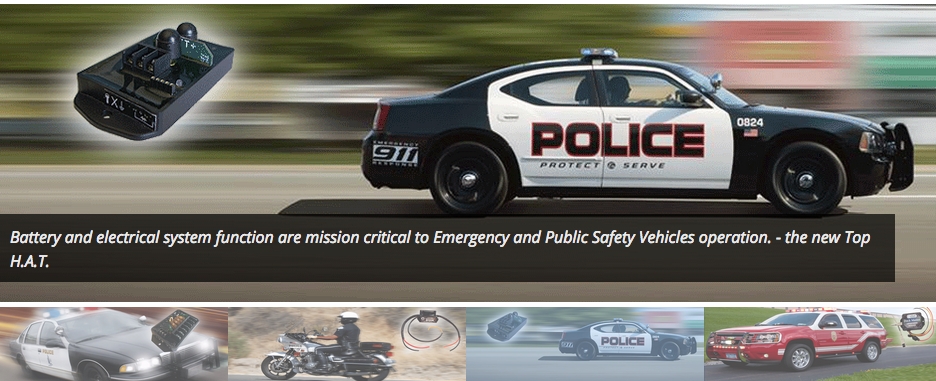 Based in San Diego, Calif., Copeland Engineering's complement of low- and high-power vehicle accessory load timer disconnect modules provide power management to some of the most demanding customers on the road today, including the border patrol, ambulance operators, police forces and fire departments.
Located in Bellingham, Wash., Egis Mobile Electric was founded in 2017, whereas Copeland has been around for 28 years, developing electrical power and battery-saving technology for emergency fleet vehicles throughout Canada and the United States.
Erin Graham, the director of operations at Egis, notes the company has several customers in Canada who are police vehicle upfitters, including Mega Tech Holdings in Alberta, Ontario's Kerr Industries, AVO Vehicle Upfitting in British Columbia, DW Wireless, which is also in B.C., and The Truck Outfitters in Saskatchewan.
---
Print this page