Features Podcast
Blue Line, The Podcast: Public perception of police vehicles with Dr. Rylan Simpson
June 7, 2022 By Brittani Schroeder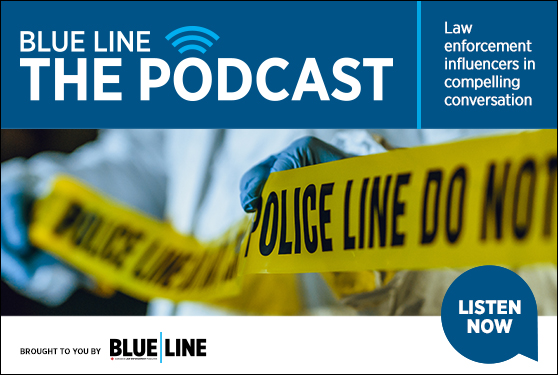 The annual Blue Line Best Dressed Police Vehicle contest showcases innovative, sustainable and effective designs for police vehicle graphics, equipment packages and installation, and shares those designs with the police community in Canada. These vehicles are often the most public face of policing and should reflect their communities as well as serve as a symbol of civic pride.
In this episode of Blue Line, The Podcast, editor Brittani Schroeder was joined by Dr. Rylan Simpson, an assistant professor in the school of Criminology at Simon Fraser University. Simpson is also one of the judges in the Best Dressed Police Vehicle contest. Schroeder and Simpson spoke on the importance of police vehicle designs, and the public perception of police based on those designs.
To learn more about Dr. Rylan Simpson's research, click here.
You can also stream the show here at annexbusinessmedia.com/podcasts on our own playlist here: https://soundcloud.com/user-381015363/sets/blue-line-podcast.
If you prefer to watch your podcasts, check out the full video here.
Did you miss our last podcast episode with Ret. RCMP member Laurie White? Hear more from that conversation
here
.
---
Print this page