New video series, Resilient Minds on the Front Lines, provides tools during COVID-19
May 7, 2020
By Staff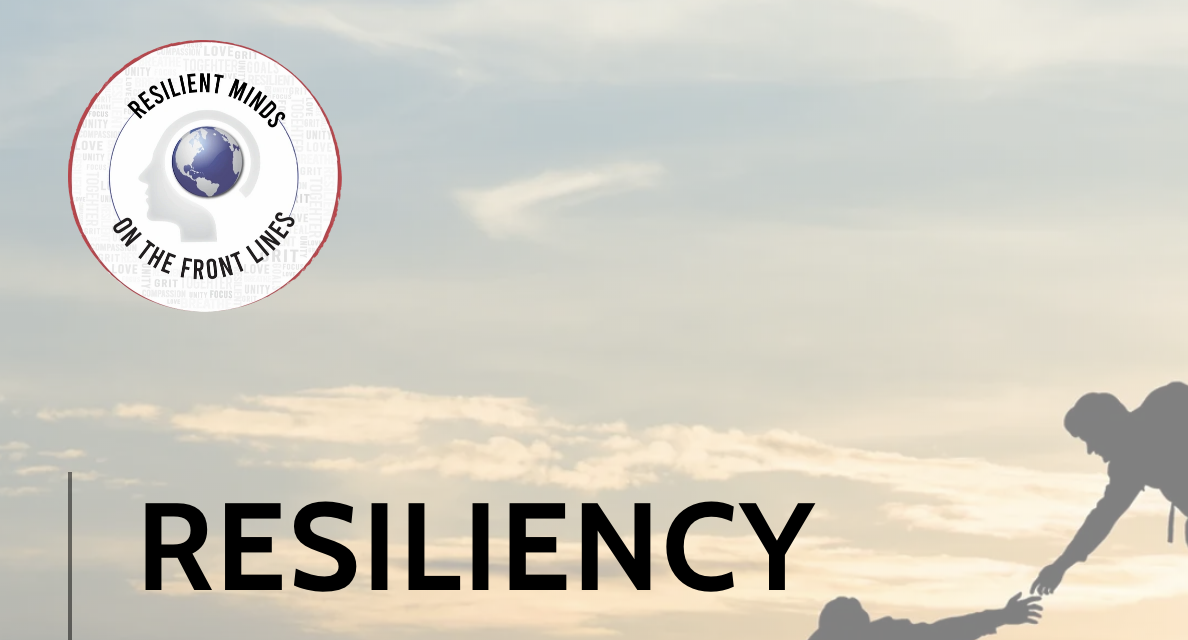 A new, free resource has been launched to support everyone on the frontlines of COVID-19, including law enforcement officers.
Resilient Minds on the Front Lines is a webcast-based program created to bring "15 minutes of hope in a time in which the world has been turned upside down," according to the organizers.
From truckers to cops, doctors, nurses, firefighters, first responders, members of the military, clergy, grocery store workers, warehouse workers, farmers, those that keep our stores stocked, postal service workers, and members of the press, and many others who all place themselves in harm's way.
A team of professionals have come together to produce this series to help those on the frontlines help themselves and others through resiliency. The team is comprised of resiliency practitioners, trainers, educators, change agents, experts psychologists and retired and active law enforcement.
Two to three webcasts will be produced each week and posted on the YouTube Channel "Resilient Minds on the Front Lines", as well as archived on the official website www.onthefrontlines.us.
See the trailer here: https://youtu.be/Ftj5rCqUrxg.