Features Podcast
Blue Line, The Podcast: Laurie White, an officer down steps back up
May 1, 2022 By Brittani Schroeder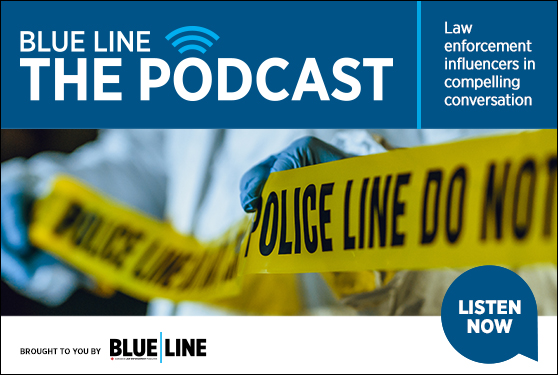 When Laurie White joined the RCMP in 1995, she had no idea that within the first three years of her career, her life would change forever and she would be off the job for almost a year. Nothing could stop her, though, and she was back with her RCMP team as soon as she could be.
In this episode of Blue Line, The Podcast, editor Brittani Schroeder spoke with White about her journey with the RCMP, how she found a "new normal" in 1998 after she was shot on duty, and how officer resiliency plays a part in it all.
You can also stream the show here at annexbusinessmedia.com/podcasts on our own playlist here: https://soundcloud.com/user-381015363/sets/blue-line-podcast.
If you prefer to watch your podcasts, check out the full video here.
Did you miss our last podcast episode with Ret. Digital Forensic Investigator Ryan Duquette? Hear more from that conversation
here
.
---
Print this page