News
Seneca launches new Honours Bachelor of Crime and Intelligence Analysis degree
Seneca College is launching a brand new Honours Bachelor of Crime and Intelligence Analysis degree program in January.

November 29, 2018 By Staff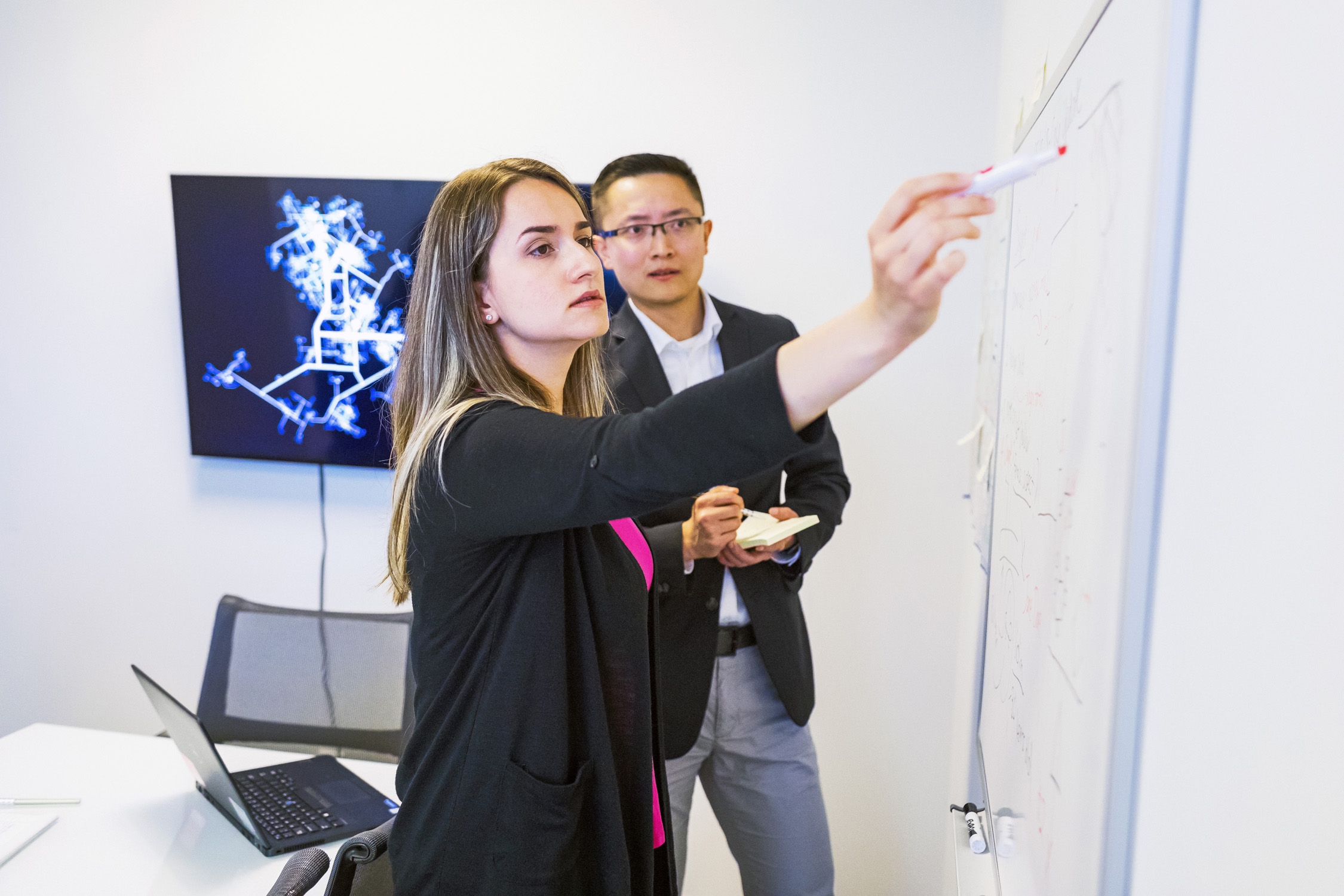 This is the first degree of its kind in Ontario, college staff say, providing graduates with a foundation in public safety and policing with a specialization in crime and intelligence analysis.
"The original idea for this program started about five to six years ago," says Camie Condon, the Crime and Intelligence Analysis academic co-ordinator at Seneca College's King campus, which is where the program will be based. "The market was beginning to experience a need for analysts in private and public safety applications, such as roles in banking and finance, network data protection, and security/counter-terrorism. There wasn't a trained set of professionals readily available. We needed standardized learning but at the degree level."
Students will examine emerging topics and trends in crime and intelligence analysis including:
• crime mapping
• social media and social network analysis
• organized crime networking
• gang intelligence
• counter-terrorism and measures to identify criminal and terrorist financing
This new program also offers an accelerated path for graduates from Ontario Police Foundations programs, as they are eligible for advanced entry into semester four.
"It's another layer of academic development and practical experience because our program will offer a significant amount of applied work," Condon says. "It's an extension of that police foundations diploma that will give students some work-ready experience. Our goal is to produce graduates that are professional and ready to be employed."
Enrollment for January is upwards of 30, according to Condon, and once the program is running full-scale, it will see about 60-80 students in a cohort.
A lab has been set aside specifically for this program on the King campus.
"We'll be delivering this program in technically developed classrooms," Condon says. "We're not going to be just talking about the theory of mapping crime; we're going to actually do it. We have the software, we have the partnerships, so we are going to be doing things like social media analysis. Gradates will be able to support management with practical planning. They'll be able to create link charts and conduct geographical analysis. That applied piece is really unique and something we understood the industry wanted."
A 15-member advisory committee made up of various individuals with a stake in public safety, including members from police services and analysts from the private sector, began working on giving this program its legs under the leadership of Larry White, a former program chair at the King campus, located just north of Toronto.
"It was a tremendous effort with a depth of knowledge and great industry partnerships," Condon says. "We had some really dedicated committee members."
A distance learning component is not yet built into this program but Condon says the capabilities are there and it will be something looked into down the road.
"The faculty and committee members want to emphasize our program is focussed on public and private sectors," she adds. "Our graduates will be able to support those areas upon graduation. It's not just situated to produce professionals for policing. This is a very wide-vision program — everything from the banking industry to private security contracting, certain types of government jobs, jobs with the alcohol and gaming commission, and of course policing."
The only other crime and intelligence analysis degree program in Canada is in Vancouver, B.C. at the British Columbia Institute of Technology (BCIT). There is also a similar certification program with the Justice Institute of B.C. (JIBC).
---
Print this page