News
Chevrolet Caprice PPV becomes relic of past
The Chevrolet Caprice PPV, or Police Pursuit Vehicle, is no longer being produced, as confirmed by Afaf Farah with Chevrolet Communications in an email reply to Blue Line. While this model was never available to the Canadian market — to much, varied speculation — it always sparked interest among our readers and especially in our online forum.

July 10, 2017 By Staff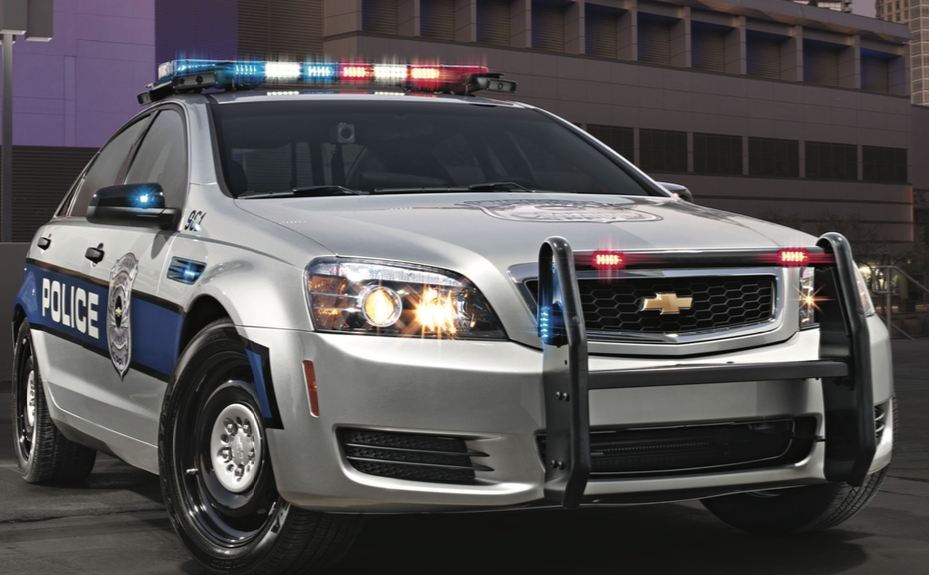 General Motors' Australian subsidiary, Holden, produced the final unit of the Caprice PPV at the Holden Port Elizabeth factory in Australia in May, as reported by the GM Authority website, and orders were closed earlier this year.
The rear-wheel drive vehicle boasted "police specific ergonomically designed seats, enhanced safety features, including eight standard air bags; and the latest technology, such as Bluetooth with text capability", according to the GM fleet website.
In Canada, police vehicles include the Chevrolet Tahoe, Ford Utility, Dodge Charger and more.
"We're focusing our efforts on the Chevrolet Tahoe PPV as we've seen a growing demand larger vehicles that offer more interior room and greater cargo capacity," said Rita Kass-Shamoun with GM in an email.
---
Print this page