News
Blue Line News Now launches June 10, 2019
June 10, 2019 By Staff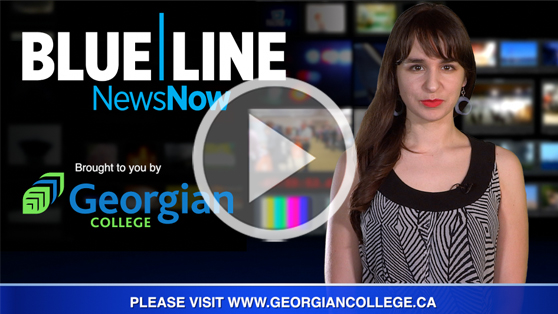 Blue Line editor Renée Francoeur has the news you need in this first episode of Blue Line News Now.
It's two weeks until Blue Line's Active Threats Week hits the site. We also share how this certain technology is bringing the office to the officer and who is the first in Canada to adopt artificial intelligence security monitoring.
Tune in now below!
Thanks to our sponsor, Georgian College.
---
Print this page