Products
Agile Interoperable Solutions unveils CORE CommsKit and CORE Patrol
May 23, 2019 By Staff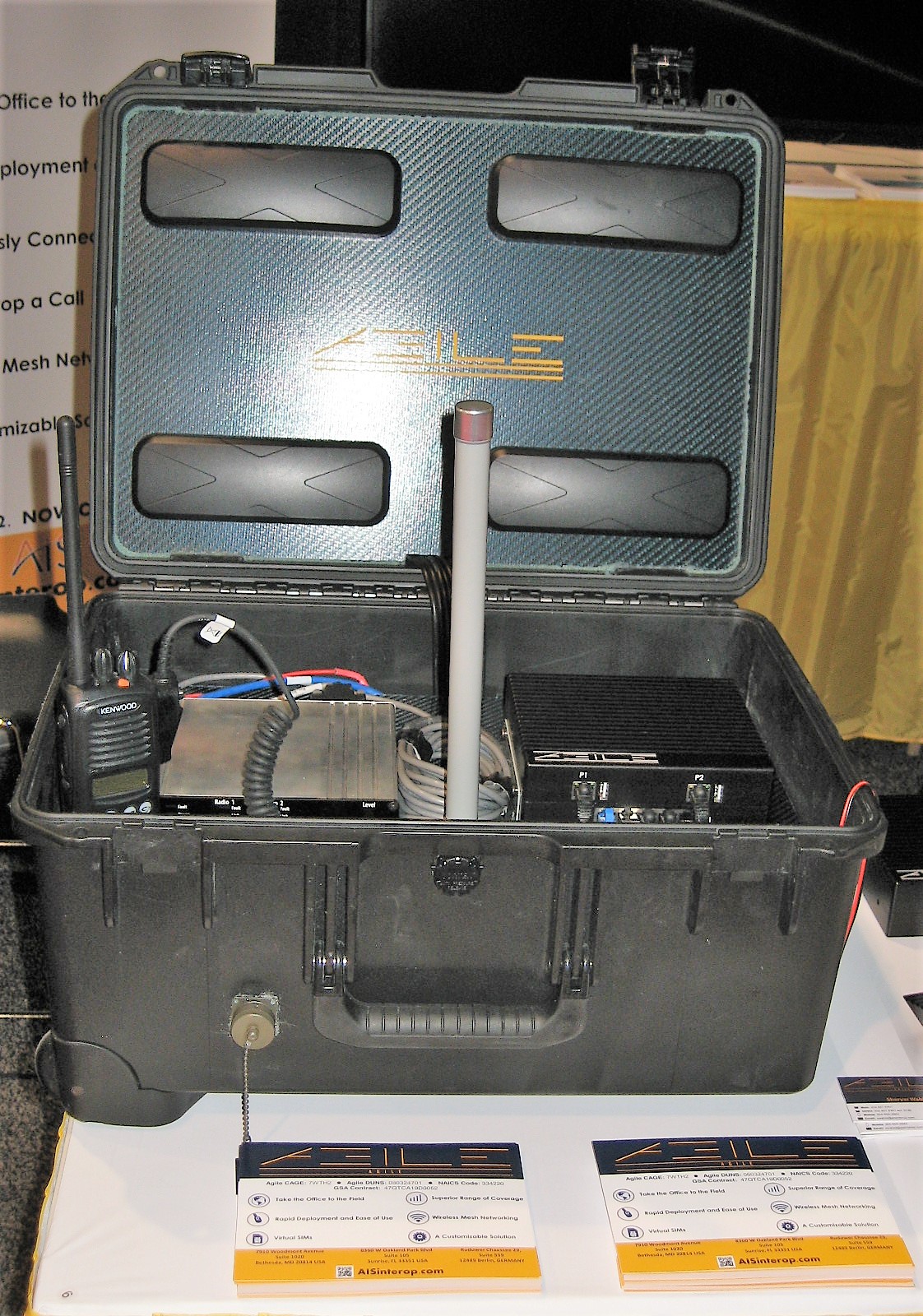 Agile Interoperable Solutions (AIS), a provider of interoperable, unified command and control communications solutions, has introduced two new products.
The CORE CommsKit is targeted for situations requiring ruggedized yet easy-relocation of equipment and CORE Patrol is a backpack-individualized field unit. CORE Patrol is a lightweight, scalable and military grade backpack containing a Mobile CORE. Mobile CORE is a small, ruggedized device that integrates bonded multi-channel cellular LTE, WI-FI, GPS and optional Land Mobile Radio extension capabilities (CORE Patrol LMR). CORE CommsKit provides the same functionality as CORE Patrol and is built into a hardened case yet small enough to be easily transferred from one location to another or from one vehicle to another.
From squad cars to Hazmat, fire and other emergency vehicles and situations, CORE CommsKit is a solution for mobile flexibility under any circumstances.
---
Print this page