A few months ago Blue Line co-hosted a private roundtable on protecting smart cities, sponsored by BlackBerry and hosted at Deloitte's downtown Toronto office. The day saw a number of chiefs, deputy chiefs and IT (information technology) policing personnel assemble to discuss — in an open dialogue — innovation and technology in public safety.

January 17, 2018 By Renée Francoeur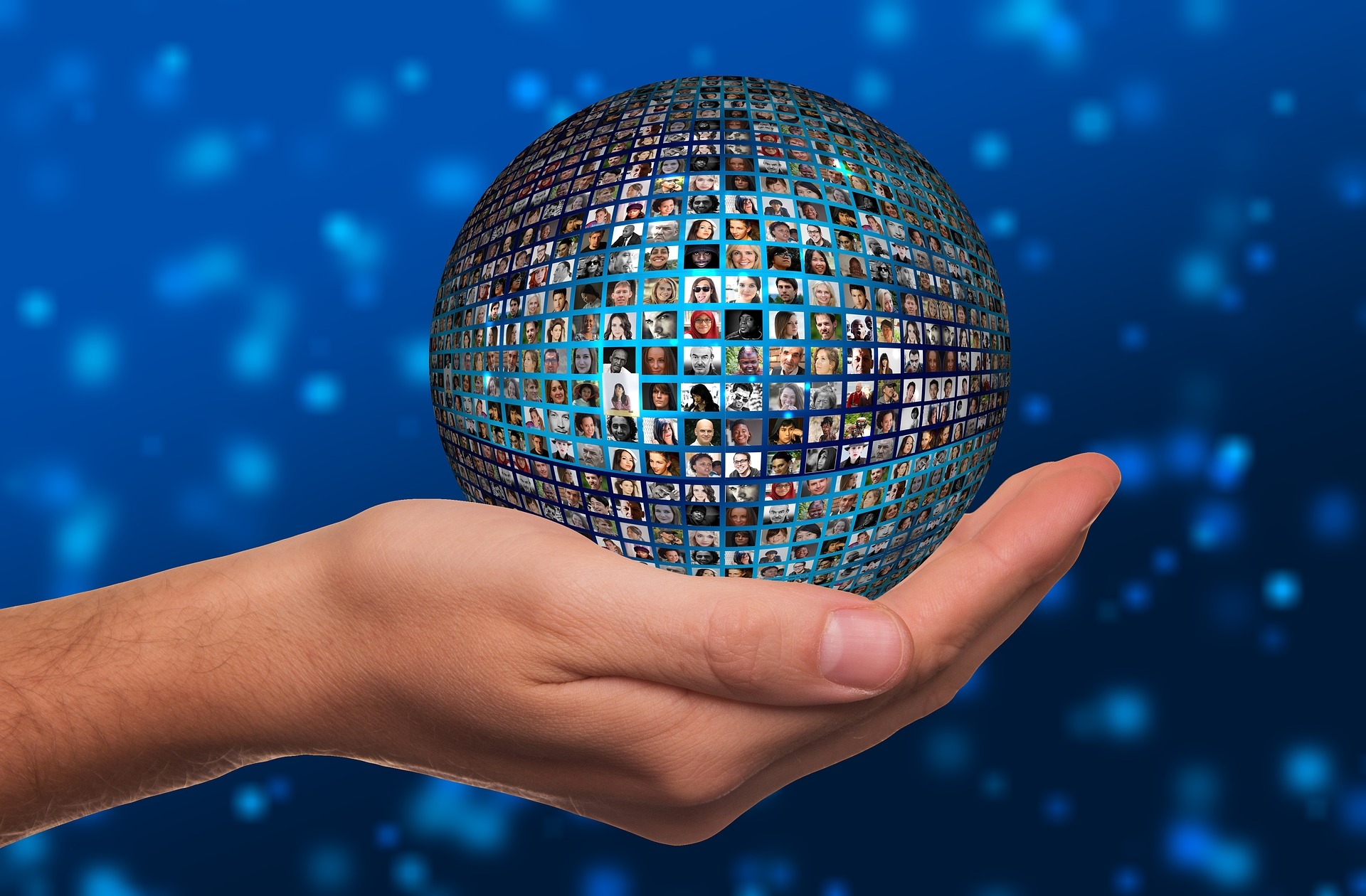 "We can't have smart cities without having safe cities and safe cities need to be secured ones," said Alan Treddenick, the director of government relations for BlackBerry's National Security & Law Enforcement Liaison, at the Protecting Smart Cities event.
It's no surprise security was top of mind — especially in a cyber sense, given the Prince Albert Police Service in Saskatchewan had just launched a new website at the time, after its homepage was hacked (no information or privacy breach occurred, the service stated to media).
For many services, this type of news has been enough to freeze any IT strategy action involving Cloud-based solutions and data storage.
"Are we too risk adverse?" asked one roundtable participant. "Do we say 'no' too often, as opposed to 'how?'"
Waze, the free mobile traffic navigation app, was brought up as an example of a handy tool for real-time reporting of accidents and emergency vehicle presence. It uses Spinnaker ("an open source, multi-cloud continuous delivery platform for releasing software changes") for simultaneous deployments to multiple Clouds. With Waze, the question becomes: How could frontline officers utilize something like this safely and securely, in conjunction with fire and EMS?
I think we're starting to hear more "how's," as the roundtable saluted a selection of "first movers and innovators," including York Regional Police for its analytics project, the government of Saskatchewan for its humans services transformation and Halton Regional Police Service for its dedicated public safety broadband, among others. (For more on the Halton project and how NextGen 911 is driving the change, see our cover story on page 14).
Cybercrime concerns aside, the roundtable attendees still expressed an interest in the "need and viability of pooling police resources to create a collective private Cloud." It's something I think we can all agree on that would help efficiencies in response and reporting time. And, as Halton Deputy Chief Nishan Duraiappah mentions in our cover story, there is a larger national trend of moving towards multi-sector, collaborative initiatives growing, and it's being viewed as the next evolution of applying community safety.
Creating a "road map for innovation" was also a desire communicated during the roundtable discussion. There is so much going on as law enforcement transforms and modernizes — everyone seems to be trying something different — that it can be overwhelming to know where to start for implementing a sustainable strategy.
While the talk of mobile forces and traffic sensing streetlights was riveting, there was one comment in particular that remained with me long afterwards:
At the end of the day, we have to "remember policing is about human interaction."
Sure, autonomous intersection management is cool, but indeed, we have to be careful not to lose sight of our industry's heart: it is a human transaction and that is a strength in itself.
---
Print this page